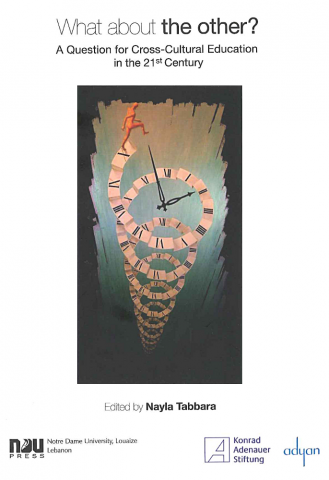 Edited by: Nayla Tabbara
Editor: Notre Dame University - Louaize, Lebanon, Adyan
ISBN: 978-9953-558-27-1
Tihomira Trifinova, The Educational Power of Civil Society, pp. 219 - 228
This publication is one of the outcomes of a two year experience in Cross-Cultural research, education and communication joining different partners from the Euro-Mediterranean region.
It represents an added value to the reflection on cross-Cultural Education and its practice since it combines actors from different fields (Civil Society, Academic institutions and Governmental and International Organizations) and from different regions, namely European and Arab countries.